KÜLKUF Products are based on
the science of cooling down your body
Our bodies are designed to maintain a core body temperature
As you age, the ability to maintain and regulate body temperature can change significantly. When a hot flash occurs, your body works overtime to regulate its core temperature. KÜLKUF products are designed to reduce the stress on your body and help you cool down from within.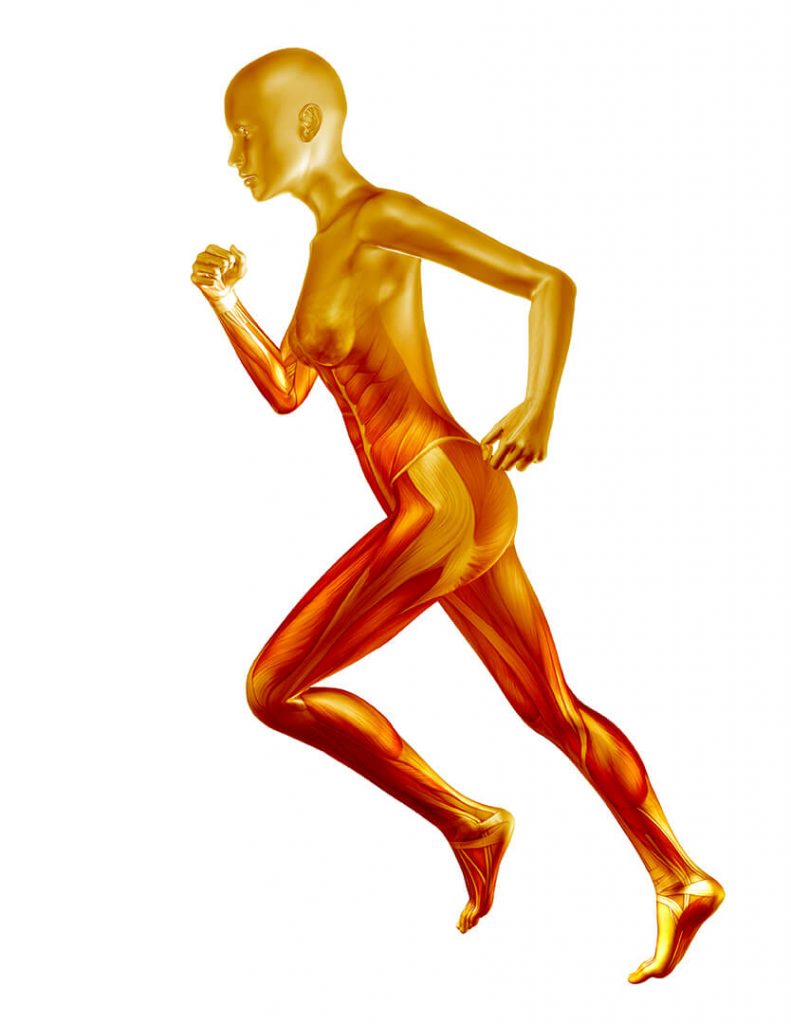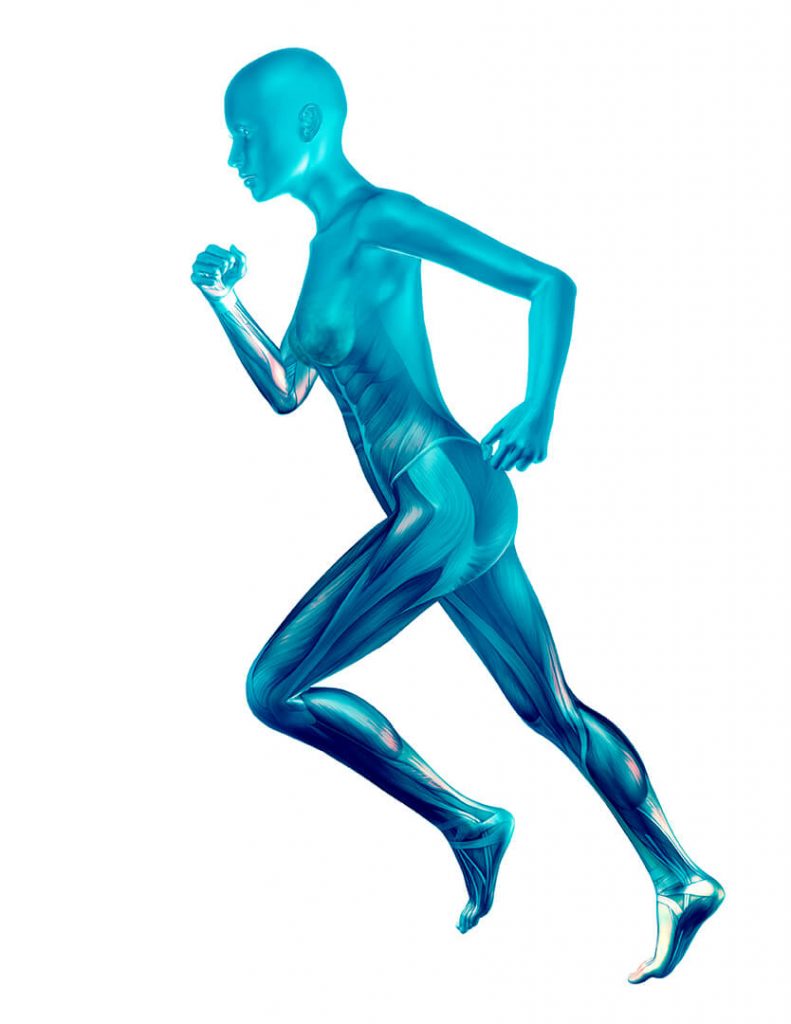 KÜLKUF is the only patented self-contained cooling product on the market that has been shown to reduce the body's core temperature. An independent scientific study by the world-renowned Korey Stringer Institute demonstrated a significant lowering of the core temperature with the use of KÜLKUF.
Science for a better life
The wristband was initially designed for pro-athletes and gym-goers to reduce muscle soreness from heat exhaustion and increase stamina. After a few women approached us, we began months of testing KÜLKUF on menopausal women. The results were staggering. 9 out of 10 women said that hot flashes were eliminated within 60 seconds. We also discovered that many women and men suffer from hot flashes who are not experiencing menopause – such as multiple sclerosis, thyroid problems, certain medications, tuberculosis, HIV, certain cancers, and even stress.
Hot flashes affect 80% of menopausal women, yet the only solutions available were harmful hormone replacement therapies, over-the-counter pills, and age-old remedies. We have designed a modern product for the modern woman, using smart technology, that is stylish and discreet. Wear it at home, in the boardroom, or at a party.
Manage hot flashes as soon as you notice the signs. Maximize the quality of your life with a KÜLKUF wristband. After several trials, rounds of research and development, and hearing what women wanted, we finalized our design. You can enjoy three levels of instant cooling while you look and feel stylish!