Cooling hot flashes under 60 seconds
Powered by patented ClimaCon® technology, KÜLKUF is the smart cooling wristband that helps relieve hot flashes under 60 seconds.
Menopause made easy & comfortable
Our beautiful little cooling device gives you the control to stop a hot flash before it completely takes over your body and mind. A hot flash can last from 30 secs to 5 mins resulting in excessive sweating, faster heartbeats, and dizziness from heat exhaustion. KÜLKUF allows you to stop the symptoms as soon as you feel the signs of heat.
KÜLKUF is designed for all the hard-working women out there wanting to live their best life.
15 International Awards so far
We're recognised by the legends in the technology space
Instant relief from hot flashes
Cools down to 45°F (7°C) in seconds
KÜLKUF is powered by patented ClimaCon® technology. ClimaCon® technology incorporates novel and efficient heat transport mechanisms that remove/add heat to provide thermal comfort to the body. It works on the principles of the Peltier effect, embedding a thermoelectric unit with the geometrically optimized heat sinks. A highly efficient thermoelectric unit accompanied by high heat transfer coefficients is the engine that drives the system.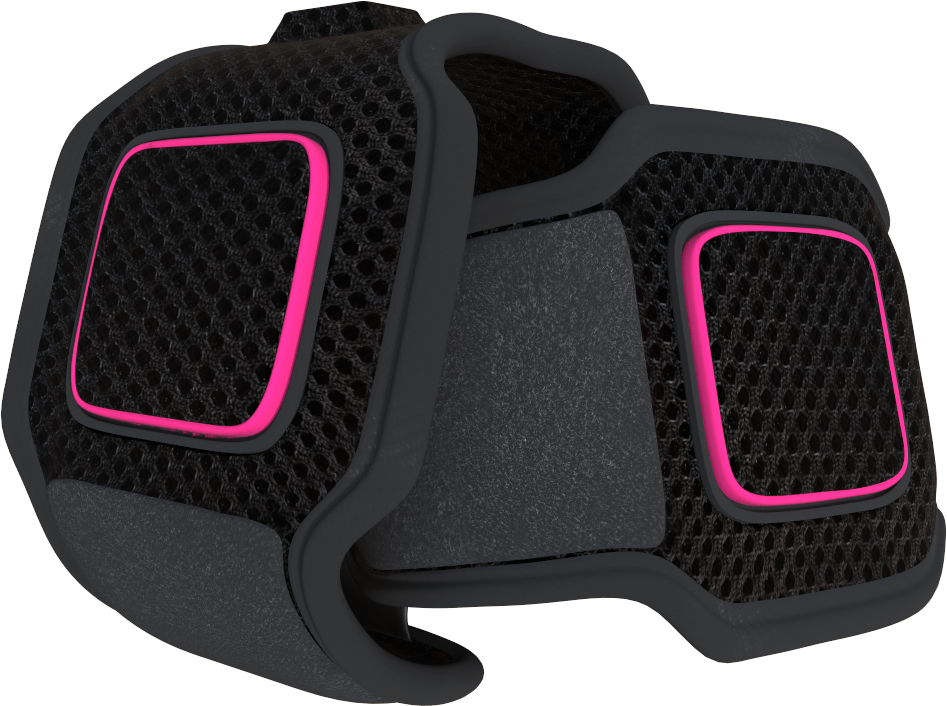 Stops spontaneous sweating
Instant cooling within seconds
No more hot flash explanations and embarrassment
No unhealthy hormone therapies
"Thermal welness is the next metric"
"Kulkuf is a must for women"
"The smart cooling bracelet is innovative and cool"
"Hot flashes gone in 60 seconds, Super cool!"
"Very good value For money"
"Very good value For money"
A smart thermostat recommended globally by doctors.
Instant relief from hot flashes and night sweats
Hot flashes are expected during the menopausal transition and can last for years, even a decade. Up to 80% of women experience hot flashes during this phase. Take back control over your body and live life just like before.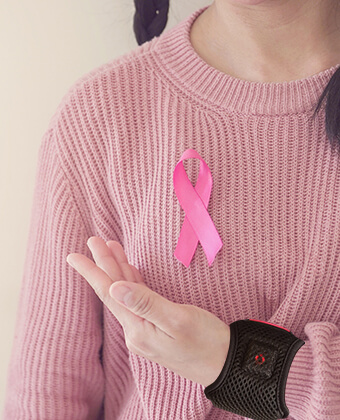 Relief from side effects of chemo
Hot flashes are a common side effect of chemotherapy and can last for the entire duration. 2 out of 3 cancer patients suffer from hot flashes even after they stop chemo. Manage discomfort from hot flashes and night sweats with our product instantly.
70%-80% of men experience hot flashes because of lower levels of testosterone. Your body produces less testosterone after the age of 40. Manage your hot flash in style with the KÜLKUF wristband.
1000's of customers ❤️ us.
Hear it from them directly
Within 30 seconds, it cools me down and I can function again
KÜLKUF is something that I found helps me get through the hot flashes without having to take more medication.
WOW, it stopped my night sweats and allowed for a good night sleep, just like you said it would.
Within 30 seconds, my hot flash was gone, every time. KÜLKUF really works!
The beginning of the end of your hotflashes
The Smart Cooling Wristband
Cooldown Your Thermal Senses